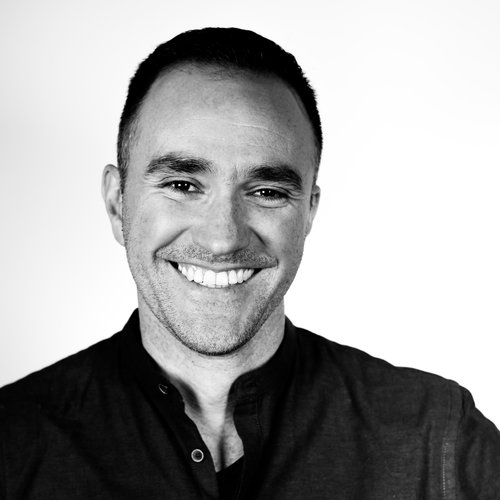 Building Design Systems from concept, to implementation, and adoption.
Fun fact: My first job was in Government as a software developer.
In 2009 I graduated from Harvard University with a Masters Degree in Management & Operations, changing the way I look and my approach to product design at scale.
I then moved to Private and Non-Profit projects; including Consulting, VP of Online Strategy for ALPFA Boston, Founder & Designer of Pangea Connect (Acquired by Syrinx) and Lead Designer at Savored.com, acquired later by Groupon where I spent 4+ years and kicked the Design System team. And last, at Uber, leading a universal Design System - Base Mobile.
I'm currently living in Mexico, Boston, Delaware, New York City, San Francisco (Sounth Bay) with my wife and our two little ones.